BIRTHDAY PARTY VENUE BRISBANE
Celebrate your turning of age at the best birthday party venue in Brisbane. Verandah on Racecourse can host birthday parties for up to 80 seated guests, or 120 for stand up events.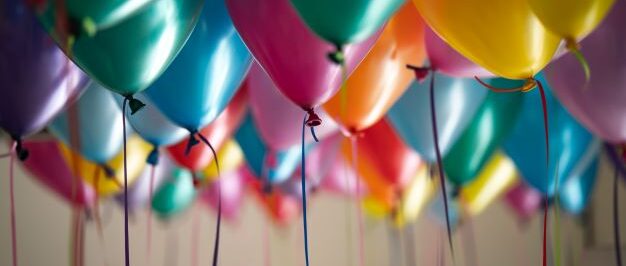 CELEBRATE IN STYLE AT HAMILTON'S BEST PARTY VENUE
Celebrate your birthday with style, sophistication and class at Verandah on Racecourse. With two stunning function spaces, exquisite decor and remarkable food you can be sure your special day will be one to remember.
Our function spaces offer modern, stylish platforms for birthday parties of any size or style, including:
• Stand up Cocktail Parties
• Long Lunches
• Group Dinners
• Whole Venue Festivities
The team at Verandah on Racecourse will assist you with all of your party needs and ensure that everything runs smoothly so you have time to relax, enjoy yourself and bask in the glow of your special day.
STRESS FREE BIRTHDAY PARTY PACKAGES
Whether you're looking to host a sit-down or a cocktail style birthday party, we have a range of function spaces available for your special event.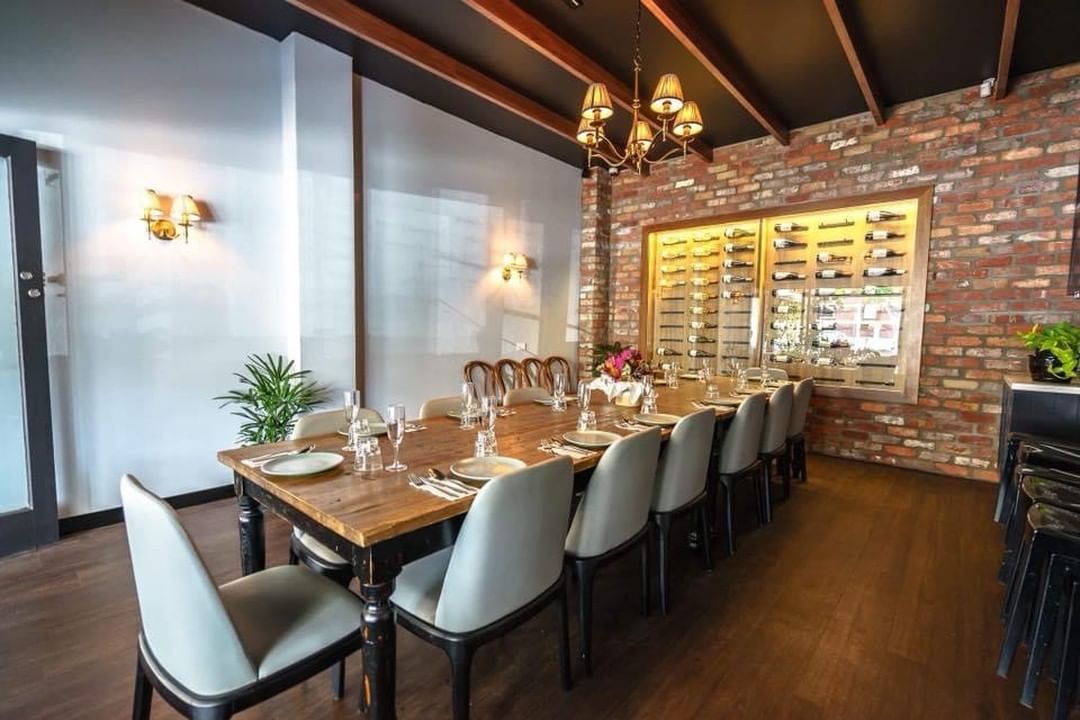 THE CELLAR ROOM
Banquet: 22 | Cocktail: 40
Chic, striking, and utterly exclusive, the Cellar Room offers an intimate space for your wedding reception. The incredible cellar wall is stocked with the finest quality, aged wine in Brisbane and offers a remarkable backdrop for your everlasting reception photos.
Banquet: 20 | Cocktail: 40
Alluring and intimate, our private dining room is an enchanting space for wedding parties or engagement dinners. Invite your nearest and dearest into the candlelit confines of our elite dining room.
WHOLE VENUE HIRE
Banquet: 80 | Cocktail: 120
Hire out Verandah's entire dining room for full venue wedding receptions and engagement events. Enjoy exclusive access to Verandah's dining room, kitchen and bar as well as uninterrupted, award winning service from staff.